Are you a high-tech enterprise?
Share
Issue Time

Mar 8,2018
Yes, We have become the first batch of high-tech enterprises in 2017.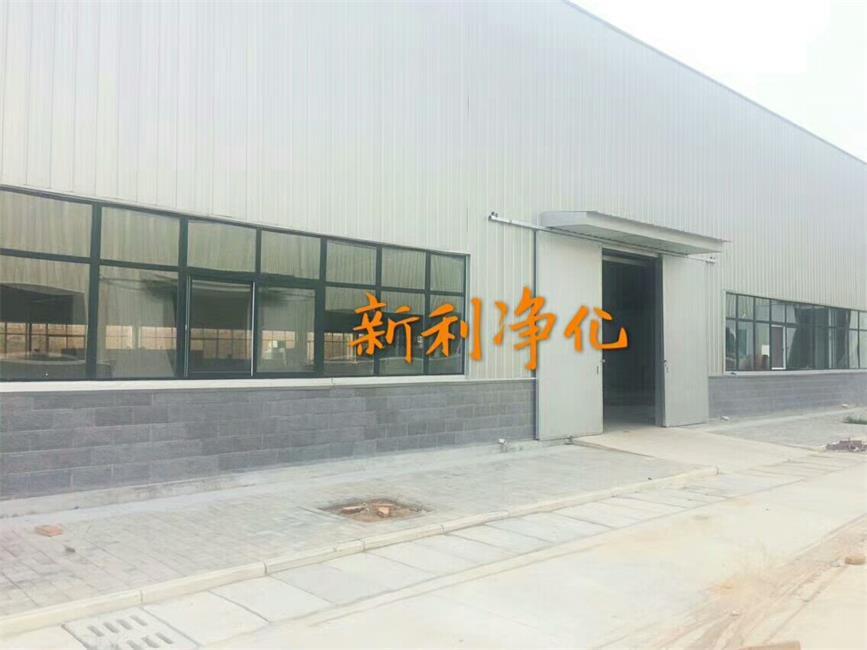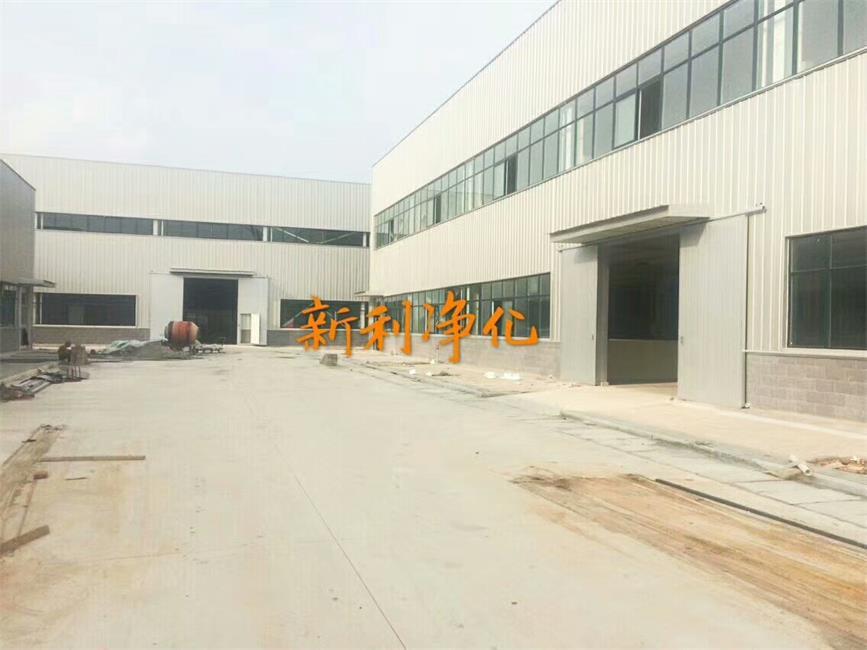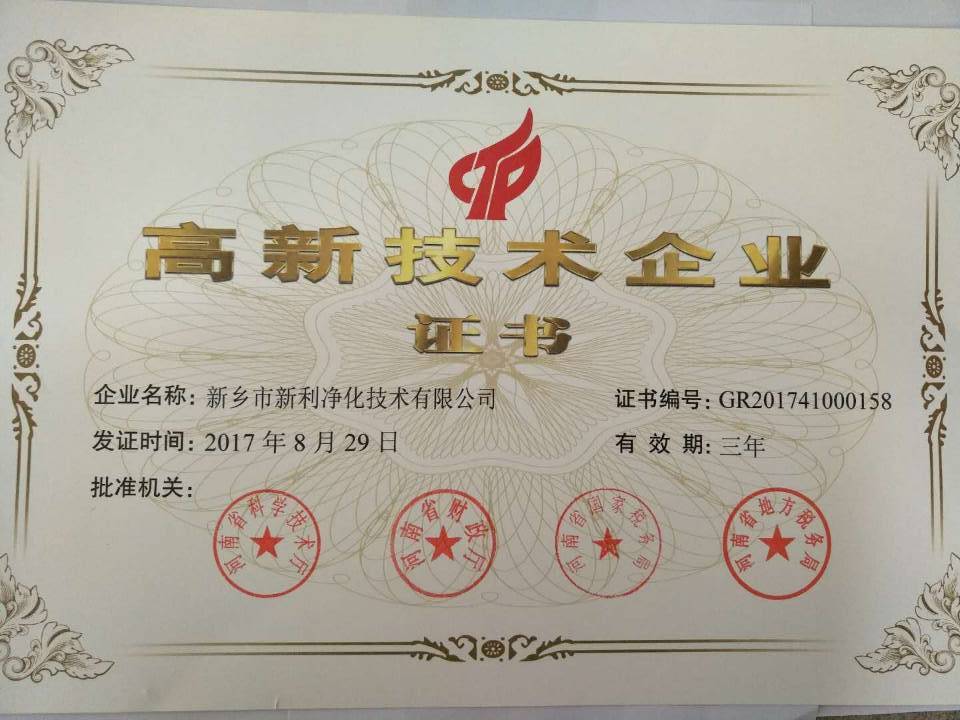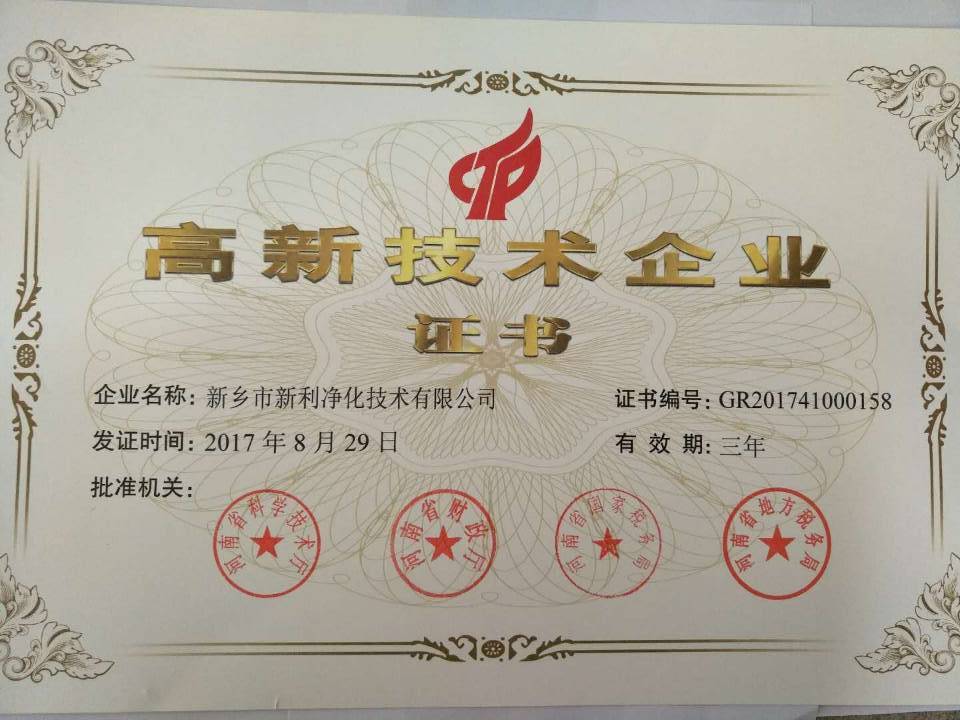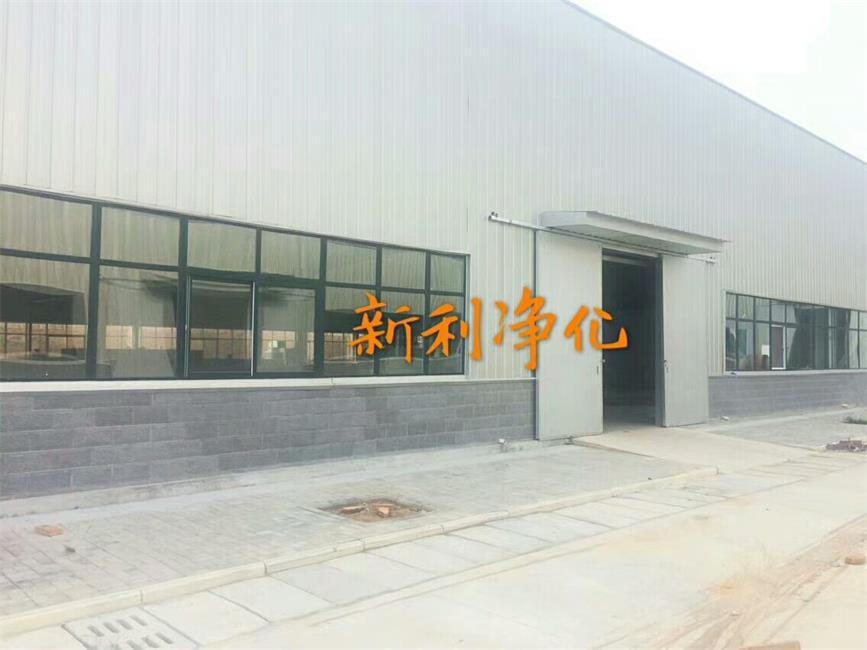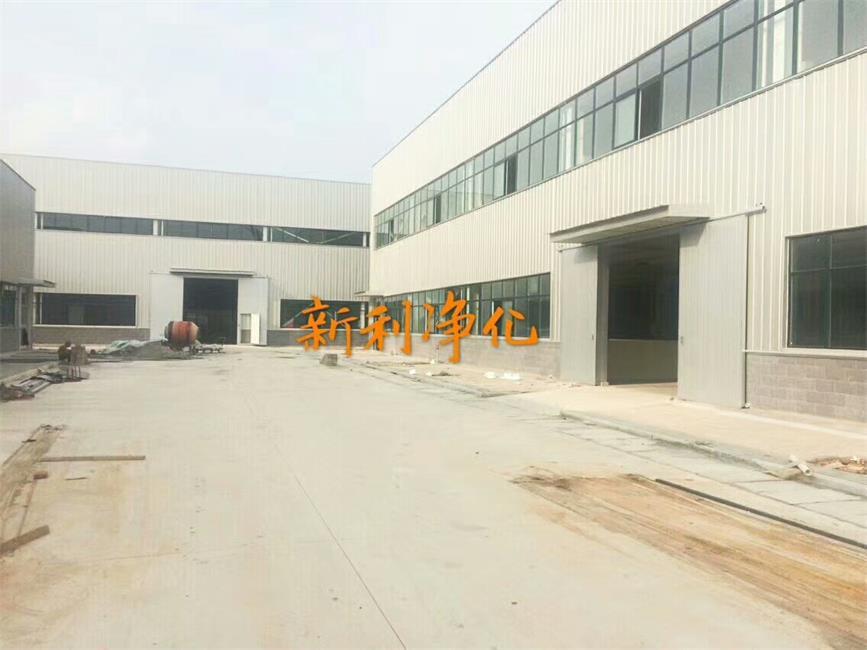 The high - tech enterprises should meet the following requirements:
1. The core technologies of its main products have independent intellectual property rights.
2. The product belongs to the range of "high and new technology field of national key support".
3. The number of scientific and technological personnel should be more than 30 percent of the total number of employees, and the research personnel shoould be more than 10 percent.
4. The enterprise continues to carry out research and development, and the investment funds meet relevant requirements.
5. The income of high-tech products accounted for more than 60% of the total revenue of the company.
6. The level of enterprise research and development management, the transformation ability of scientific and technological achievements, the number of independent intellectual property rights, sales and the growth of total assets conform to the requirements of "guidelines for the management of high-tech enterprises Accreditation"