New products online ——Single filter stainless steel woven wire mesh filter for juice
Share
Issue Time

Oct 10,2018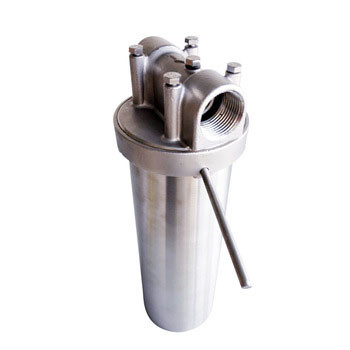 (1) The precision casting top cover has high precision, less welds, and stable pressure resistance.
(2) The top cover directly seals the filter cartridge to ensure no leakage during the filtration process.
(3) The inside and outside surfaces of the cylinder are sandblasted, and the inner side is smooth and easy to clean.
(4) The filter is designed with reference to ASME.