On December 24, 2019,Congratulationsto Mr. Zhao Wenxiang, the general manager of the company, for being awarded thetitle of Top Ten Outstanding Youth in Huixian City.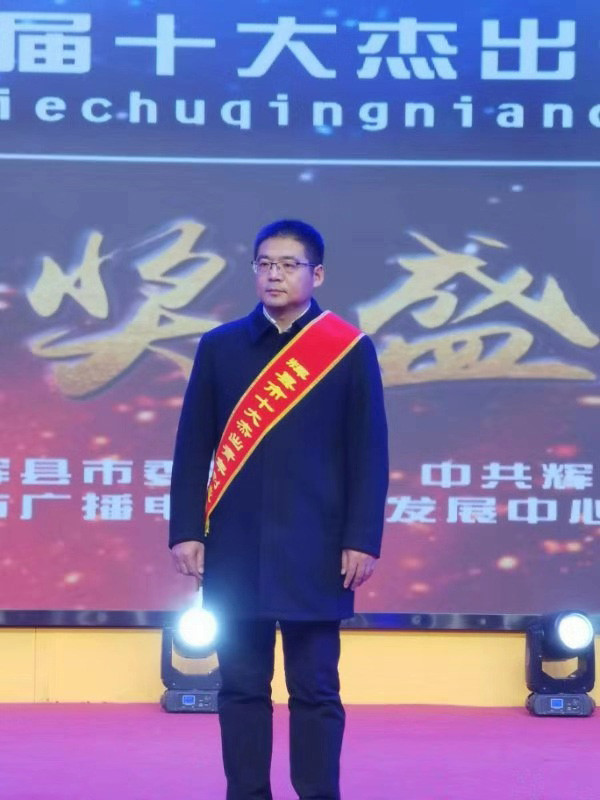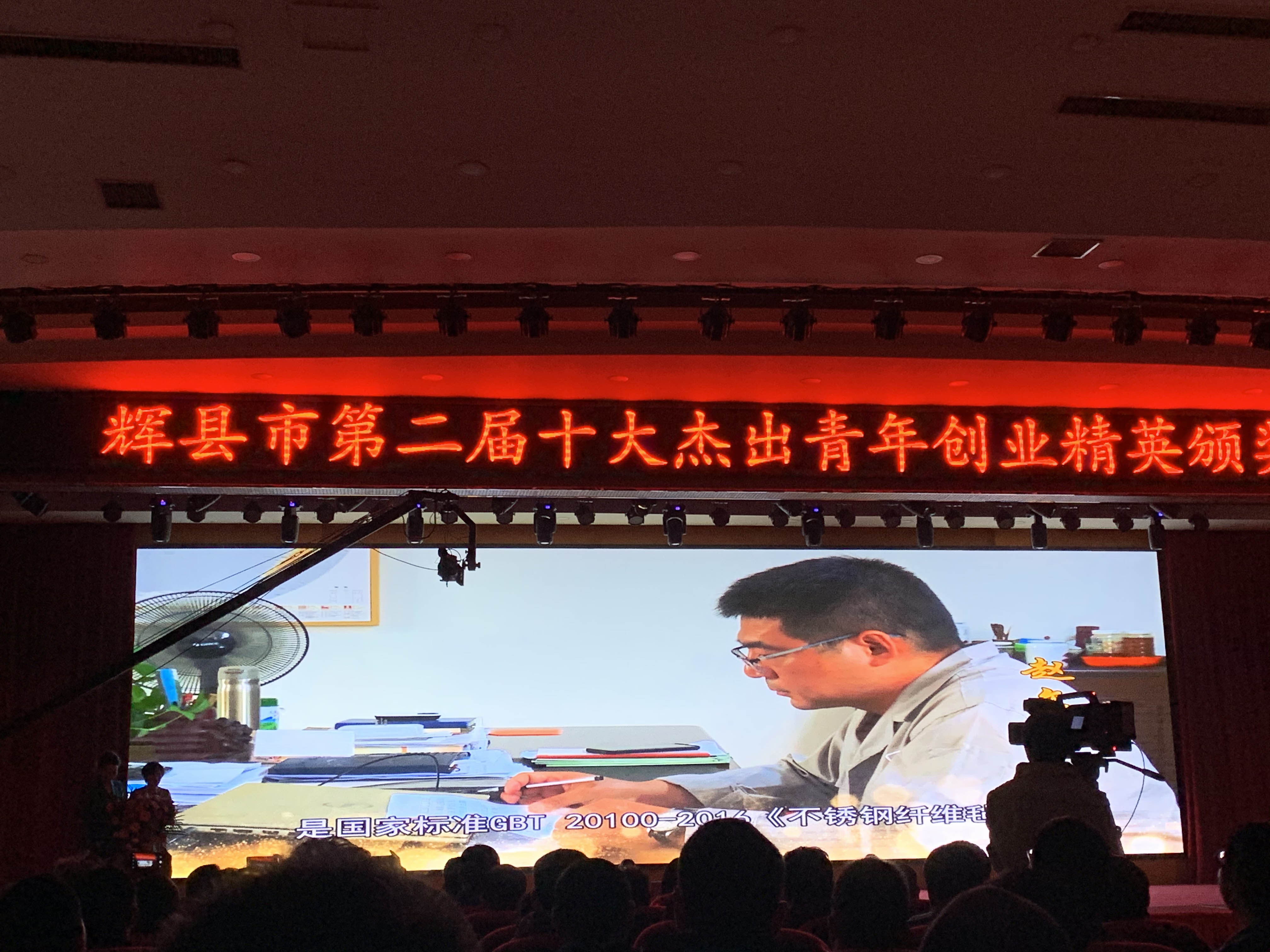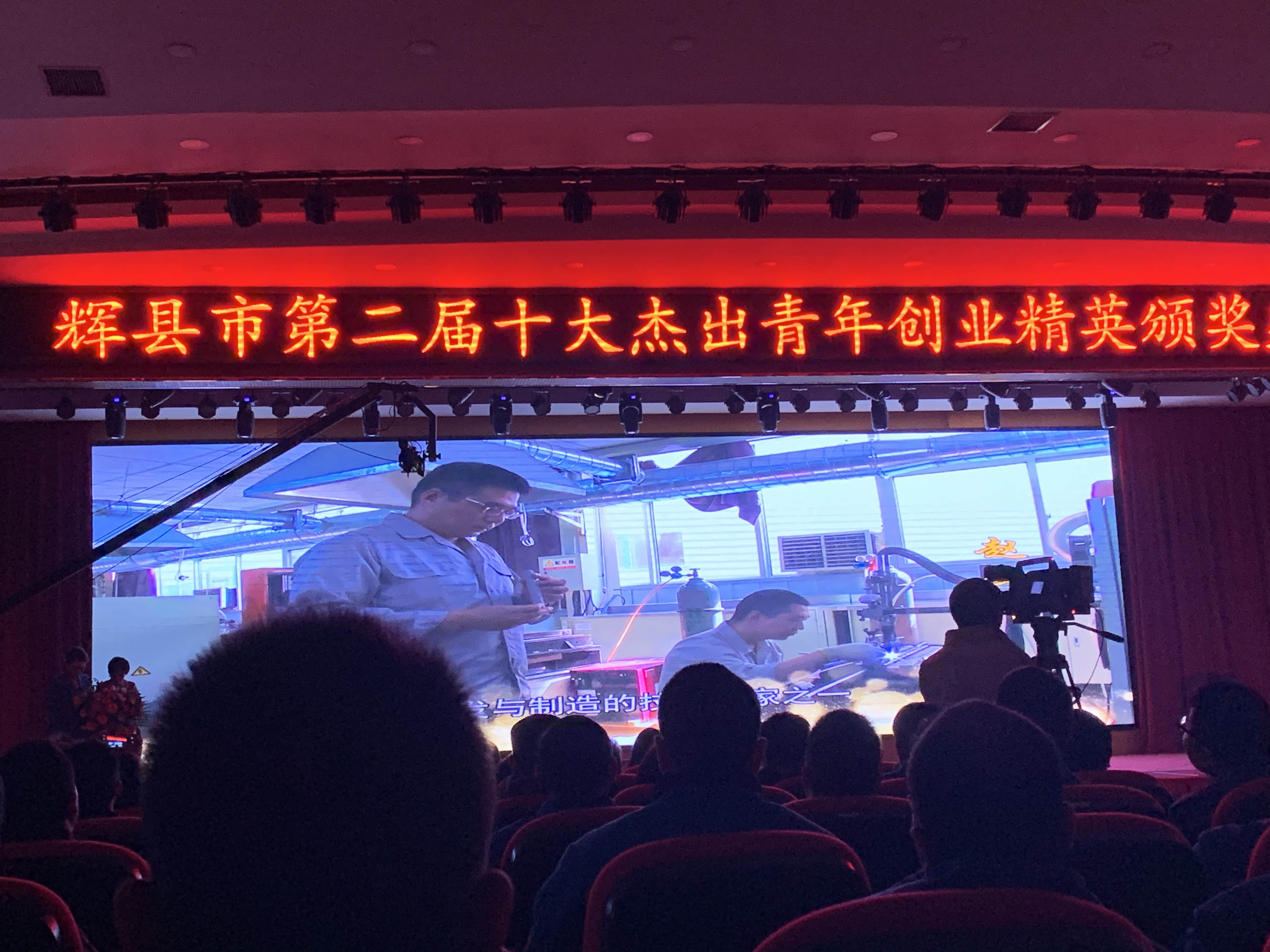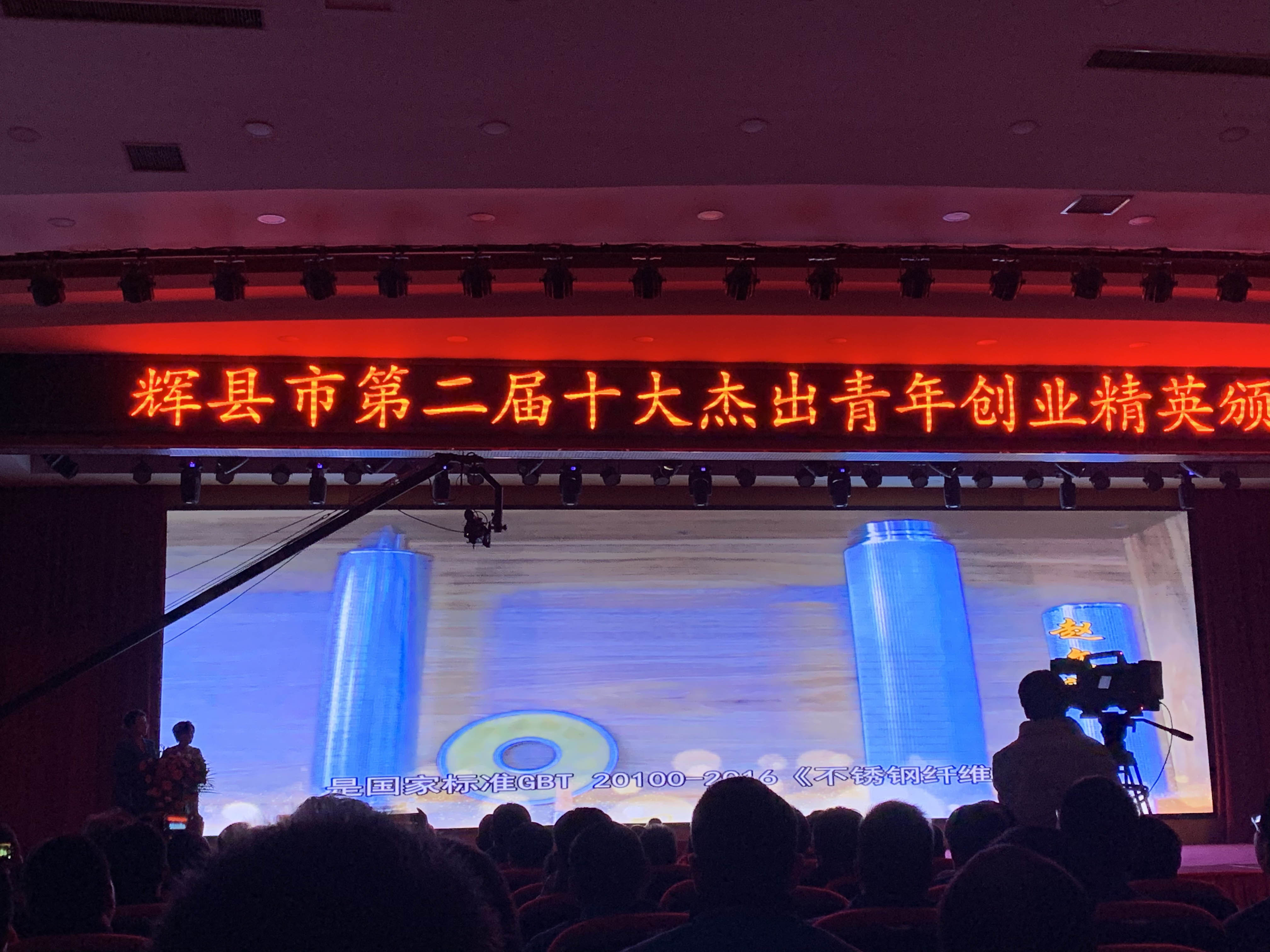 Mr. Wenxiang Zhao said in the award speech that this award is not only a praise to him personally, but also to all employees of xinllifilter. We will make unremitting efforts for filtration and purification in Huixian City,China, and even the world.
The evaluation of the organizing committee on Mr. Wenxiang Zhao is: "Whether you are working or starting your own business, you will uphold the attitude of hard work, active exploration, use wisdom to explore the unknown, use action toinnovate, and persevere. When the spark of thought is in When lit in practice,it is as colorful as fireworks.