Single Double Layer 304 Stainless Steel Wire Mesh Filter Disc
Stainless steel filter disc, also called stainless steel wire mesh filter disc, is one type of the metal filter discs. We classify the manufacture process into three steps. First, we choose high quality stainless steel wire. Second, stainless steel wire would be weaved or punched. Then, according to customers' special requirements, we will select different material to wrap the edge. What's more, in the manufacture process, we can provide stainless steel filter discs with different sizes, different shapes and different weaving methods.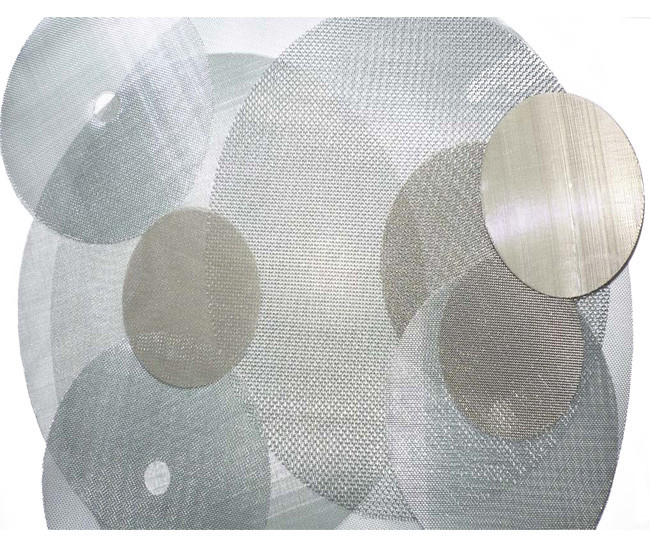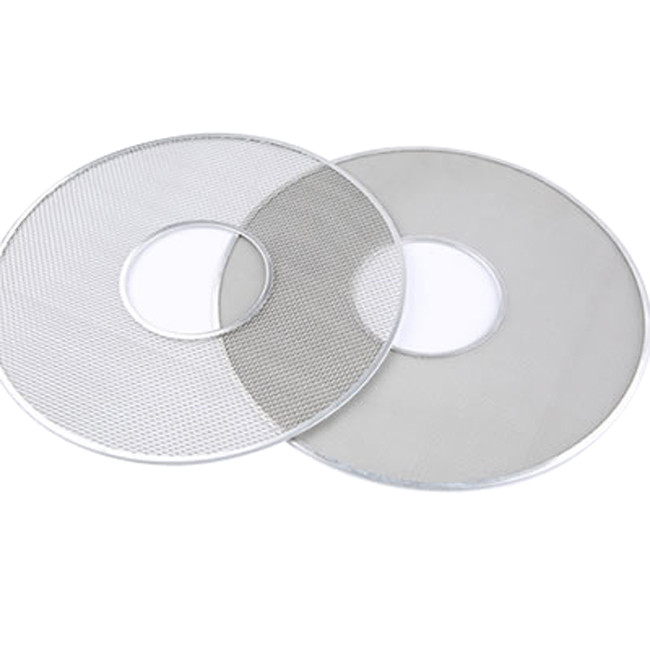 Single Double Layer 304 Stainless Steel Wire Mesh Filter Disc Features:
1. Neat and precise, without bug.
2. Regulate and precise mesh
3. Reliable filtering precision
4. High compressive strength
5. Heat-resistance and rust-resistance
6. Wear-resistance
7. Good moulding
8.Acid,Alkali resistance
9.Corrosion resistance
10.Super precision
11..High quality
Application:
It is widely used in filtering of gas and liquid, separating of other medium, precise stress filter, fuel filter, vacuum filter, etc. And it is widely used in the field of petroleum, chemical industry, chemical fiber,rubber,metallurgy, medicine and food. It also has different sizes and bears the advantages of acid-resistance, alkali-resistcance, hot-resistance, high tensile strength, wear-resistcance, etc.